After you've put an offer on a house, the next step in to schedule an inspection of the home you're looking to buy. The Buyer's Home Inspection will give you the tools and info you'll need to help give you peace of mind in making your final home buying decision.
Home buyers should expect to...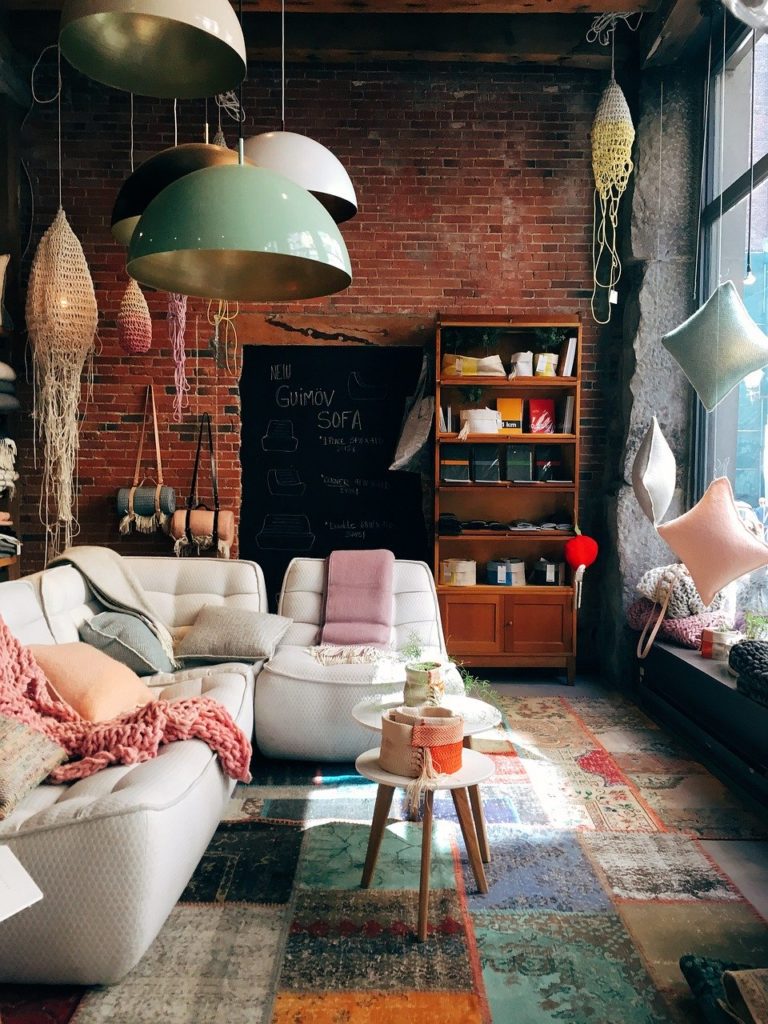 Home sellers also need to know what to expect for a Home Inspection.
You can order a pre-listing Seller's Inspection before putting the house on the market. This can help you understand where to focus your time and money when remodeling or fixing issues in the home to get the most out of your sale.
Sellers also should expect a home buyer to have their own inspection done before the purchase of a home. 
home sellers should expect to...
Ready to find out more?
Give us a call today!
TYPES OF HOME INSPECTIONS
Frequently Asked Questions for Home Inspection Service
Ready schedule an inspection?
Schedule your inspection today!