ABOUT BETHEL HOME
INSPECTION SERVICE
Local, Family-owned small business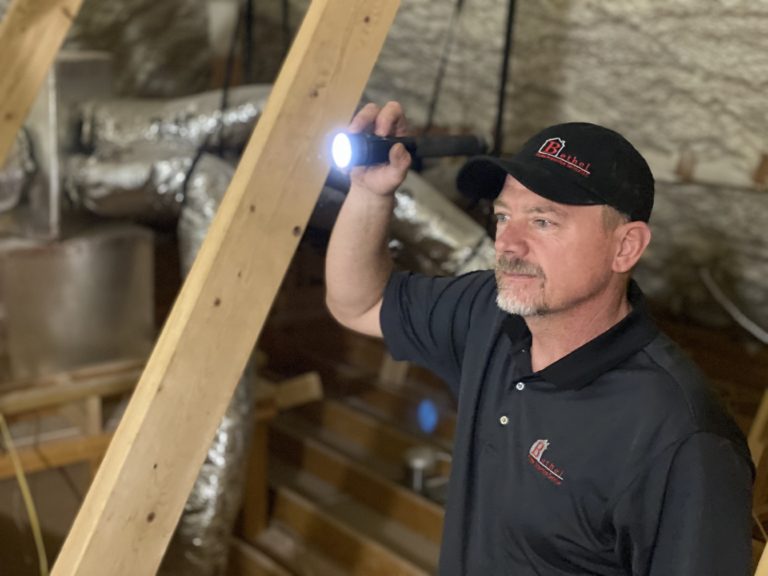 Bethel Home Inspection Service is a small, family owned business owned and operated by David Letkeman and his wife, Martha.
Bethel has been serving the great people of West Texas and Eastern New Mexico for over 11 years.
David has a lifelong background in many aspects of the construction industry, including roofing, window and door installation, room additions, bathroom remodeling, patio and sunroom installations and whole-house remodels. After approximately 20 years in the construction field, David became licensed as a Professional Home Inspector through the Texas Real Estate Commission in May of 2009. David has been in the full time home inspection business for over 10 years and has performed approximately 5,000 inspections. He loves all things construction and enjoys the home inspection process and industry.
David currently lives in Gaines County with his wife, Martha and their children.
Proudly serving west Texas and east new Mexico
Our small, local business provides service to Seminole, Andrews,  Midland, Odessa, Lamesa, Seagraves,  Hobbs, Lovington, and other towns around the Permian Basin area in West Texas and Eastern New Mexico. 
Locally based in Seminole, TX, we'll come to you for all your home inspection needs.
Ready to find out more?
Give us a call today!